Services page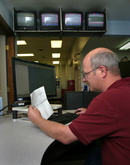 Design Services:
The Wheelman can help with all your design needs.
---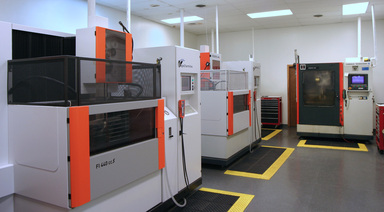 Manufacturing Services:
If you require new wheels or simply replace or repair an old set of wheels, we can help.
We can do any of the following:


---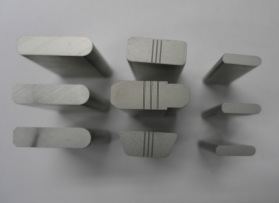 Teeth Manufacturing Services:
Check out our stock teeth that are available for immediate delivery.

If you want teeth made from specific material or a specific profile, check out our custom teeth.





---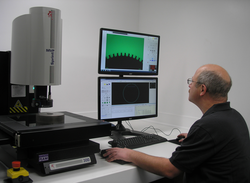 Inspection and Reverse Engineering Services:
We inspect every tooth on each new wheel we make. This is done by our vision inspection system to ensure the quality
of your wheels. Check out our inspection page for more info.

Not only do we use this system for inspection, but we also use it to reverse engineer wheels, teeth, and screens. We can measure the smallest details using this system.

---



email: info@thewheelman.com ¤ 3730 California Road, Orchard Park, NY 14127 ¤ Phone: 716-759-1284 ¤ FAX: 716-667-9751